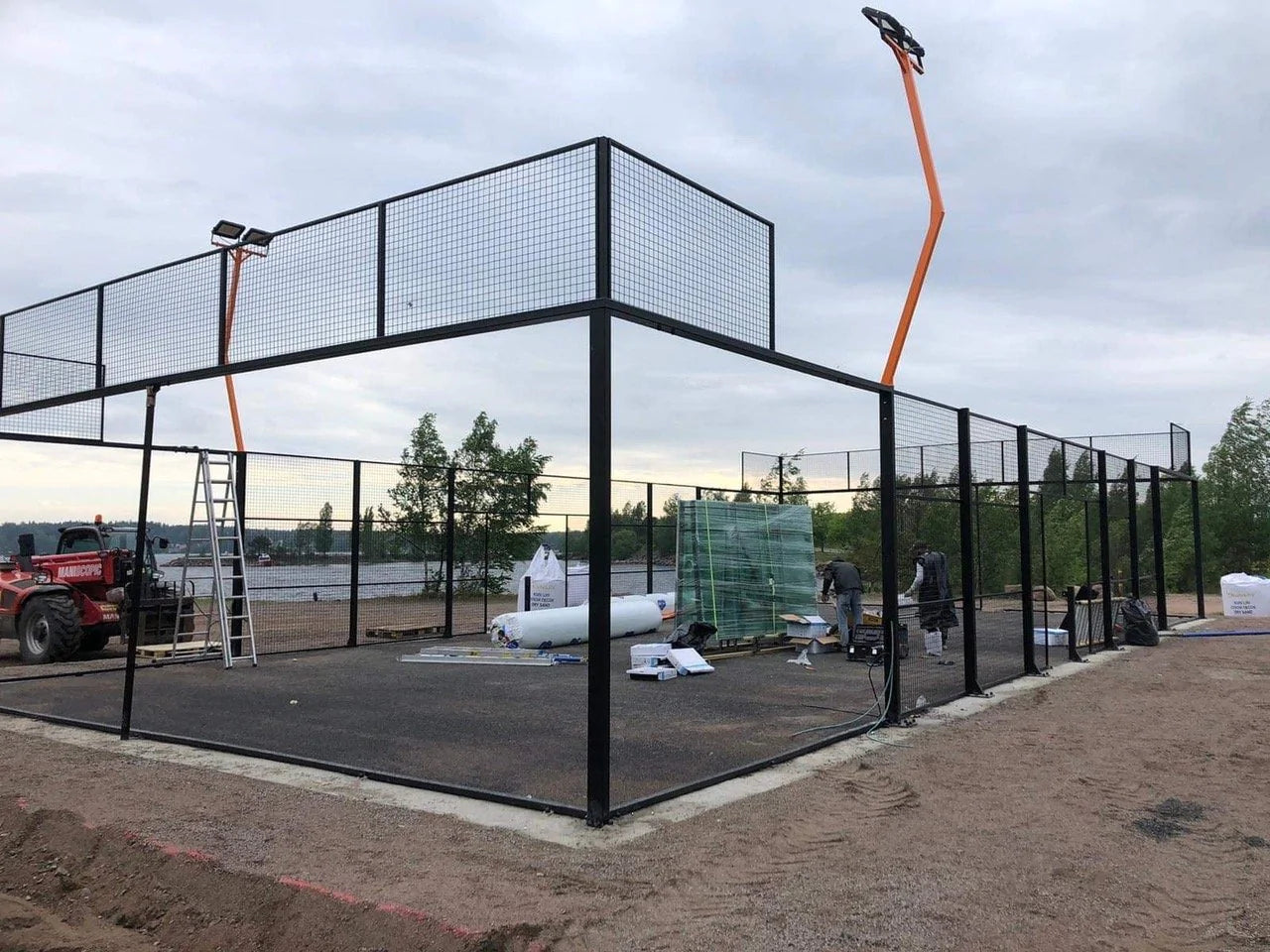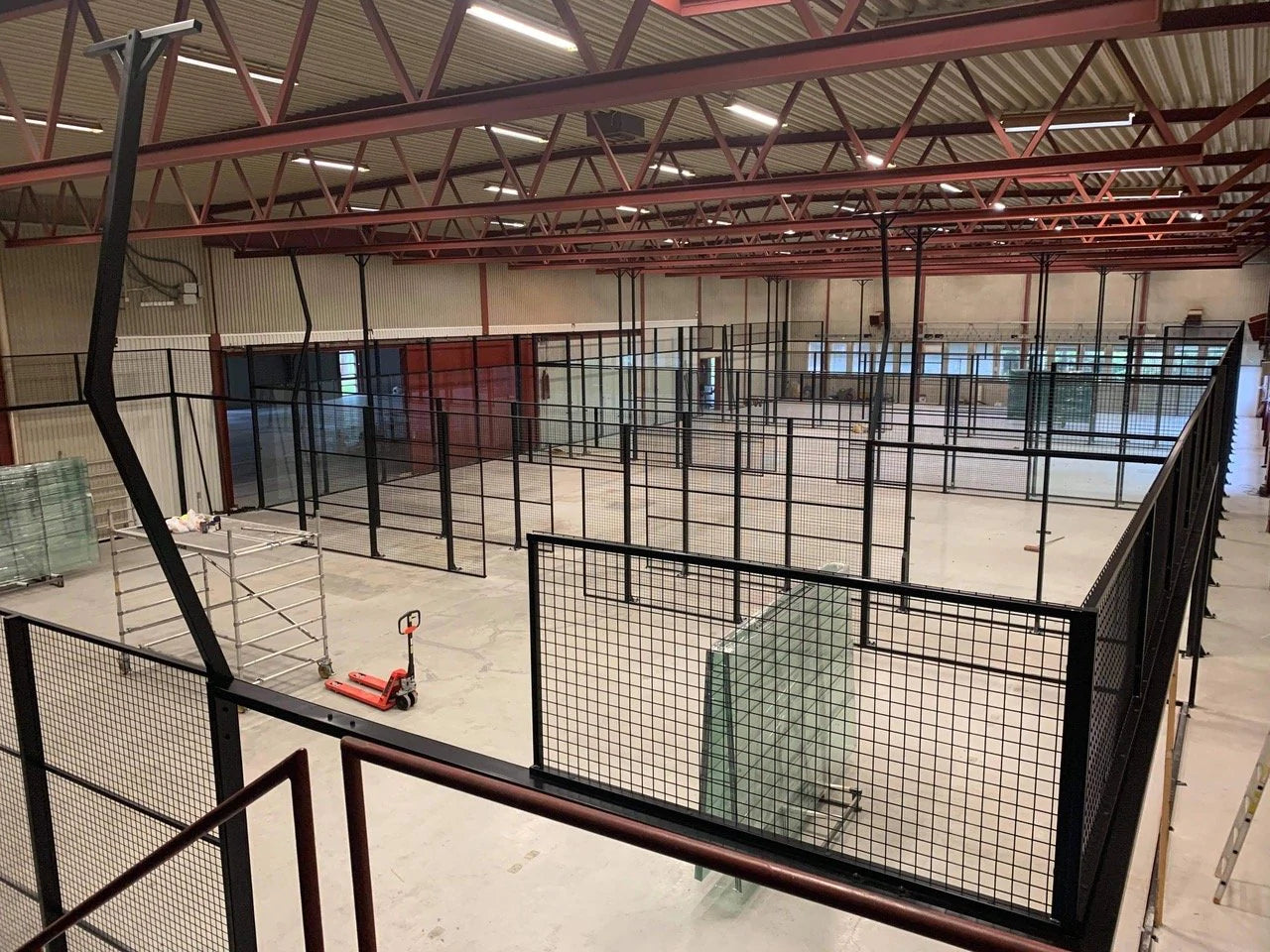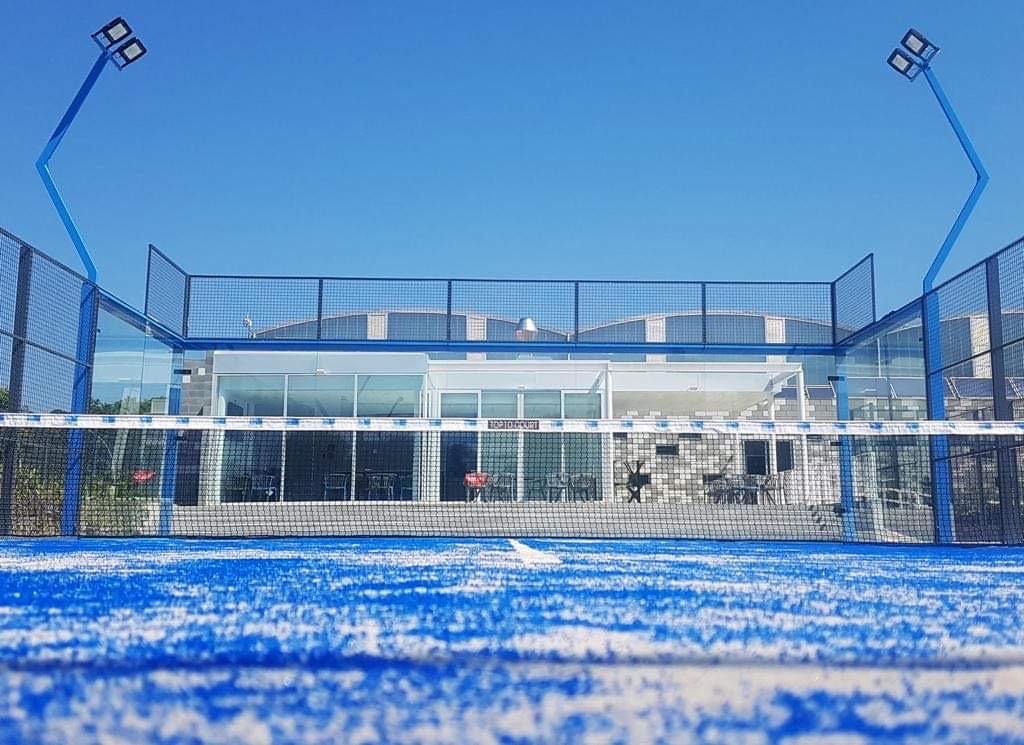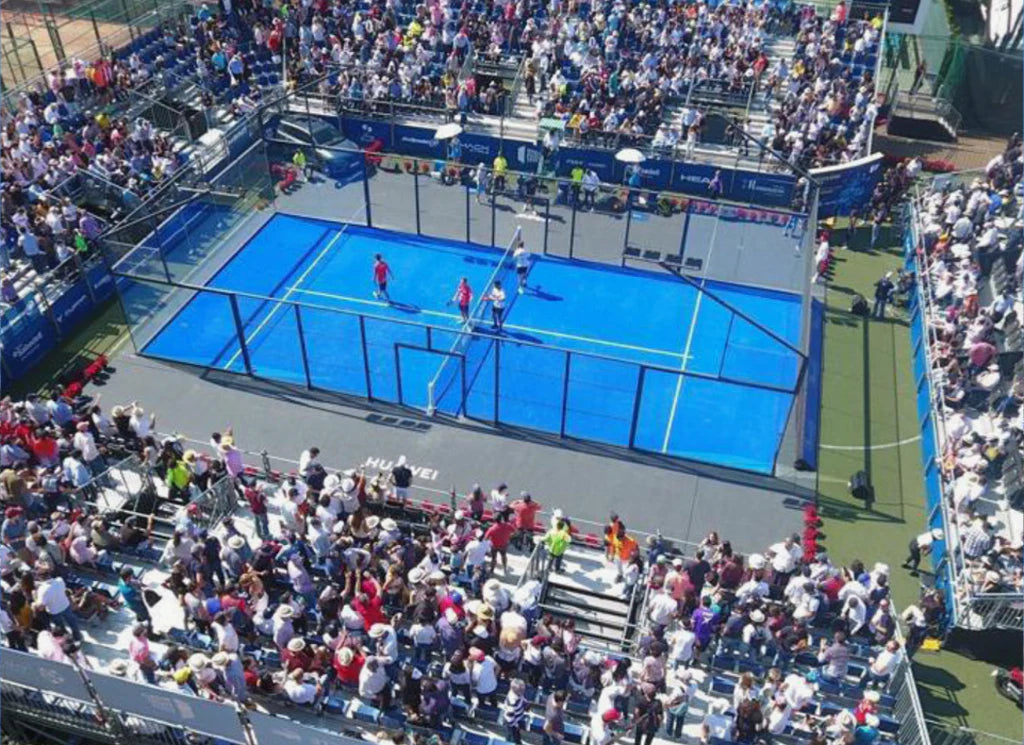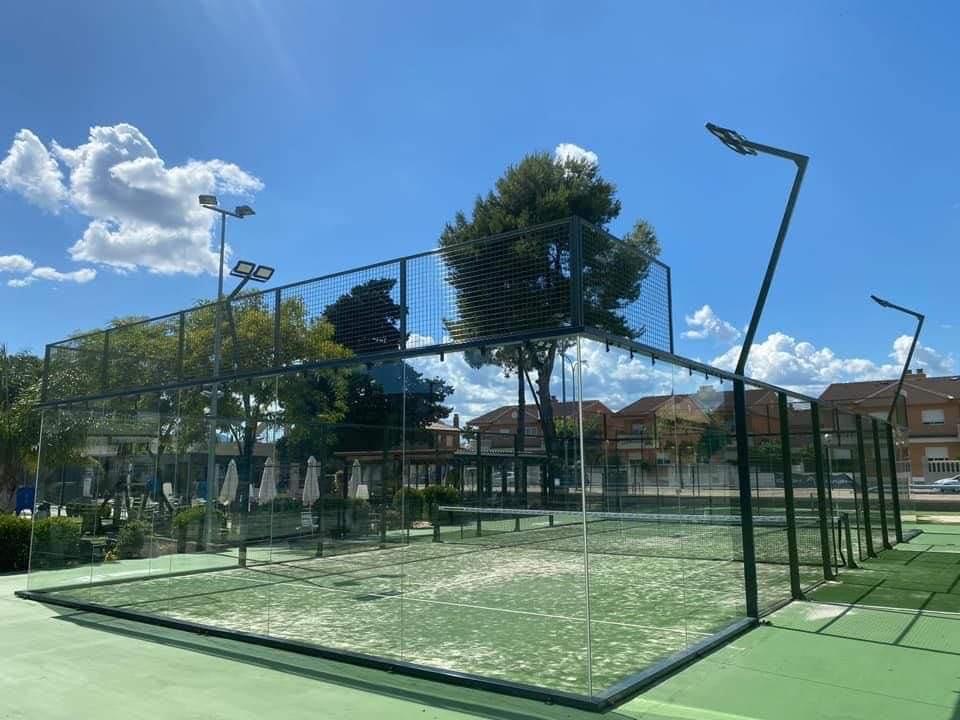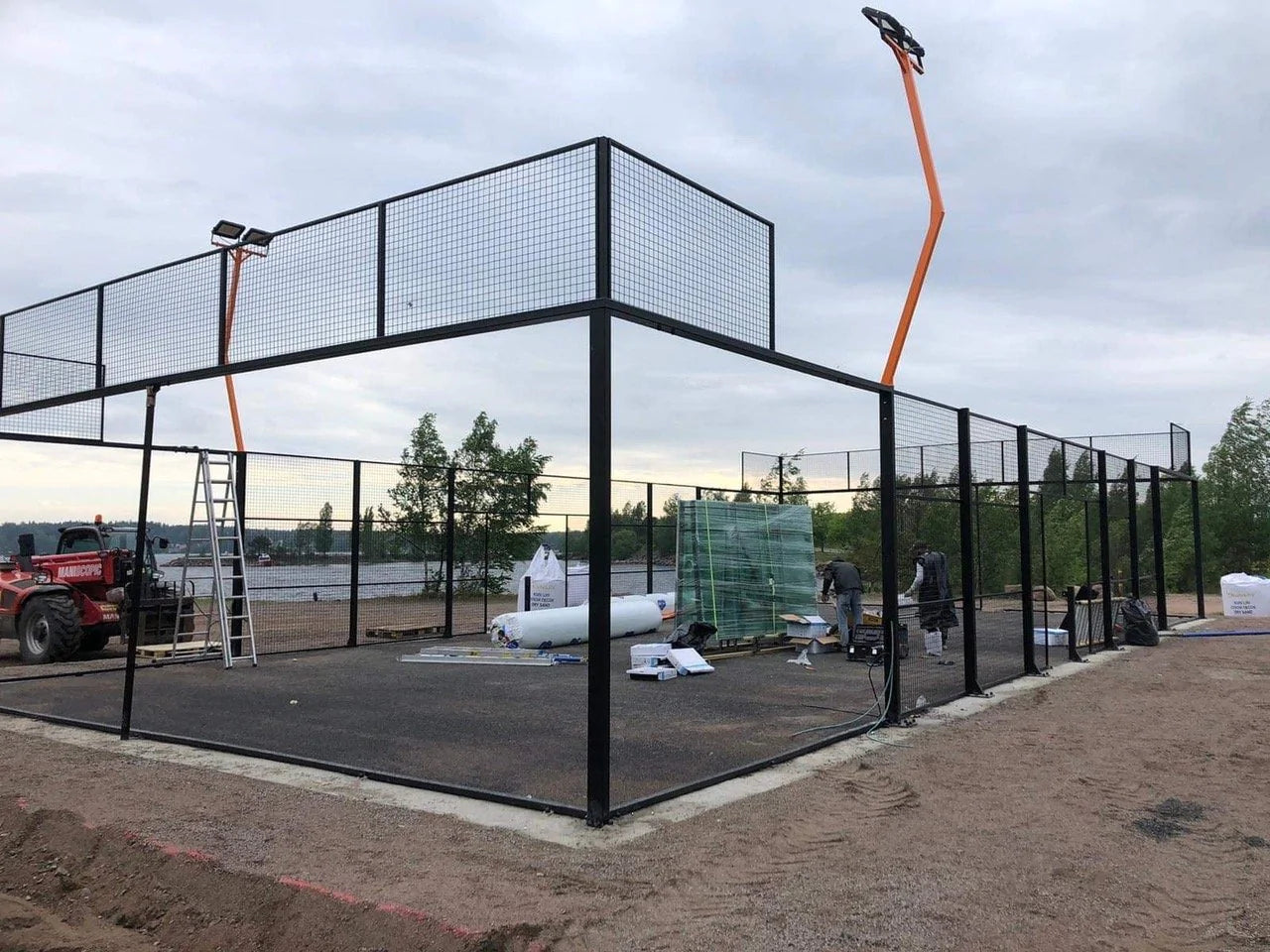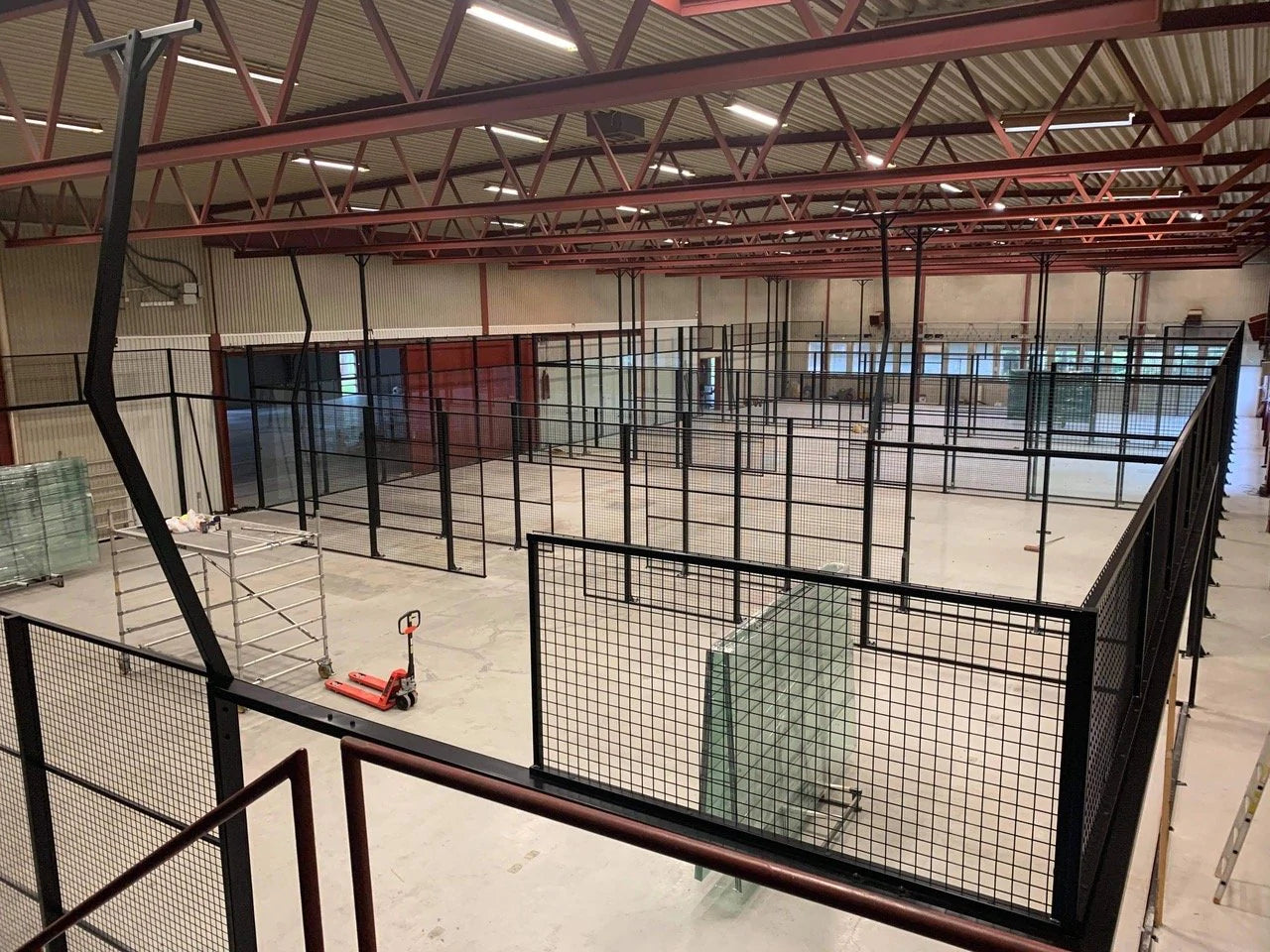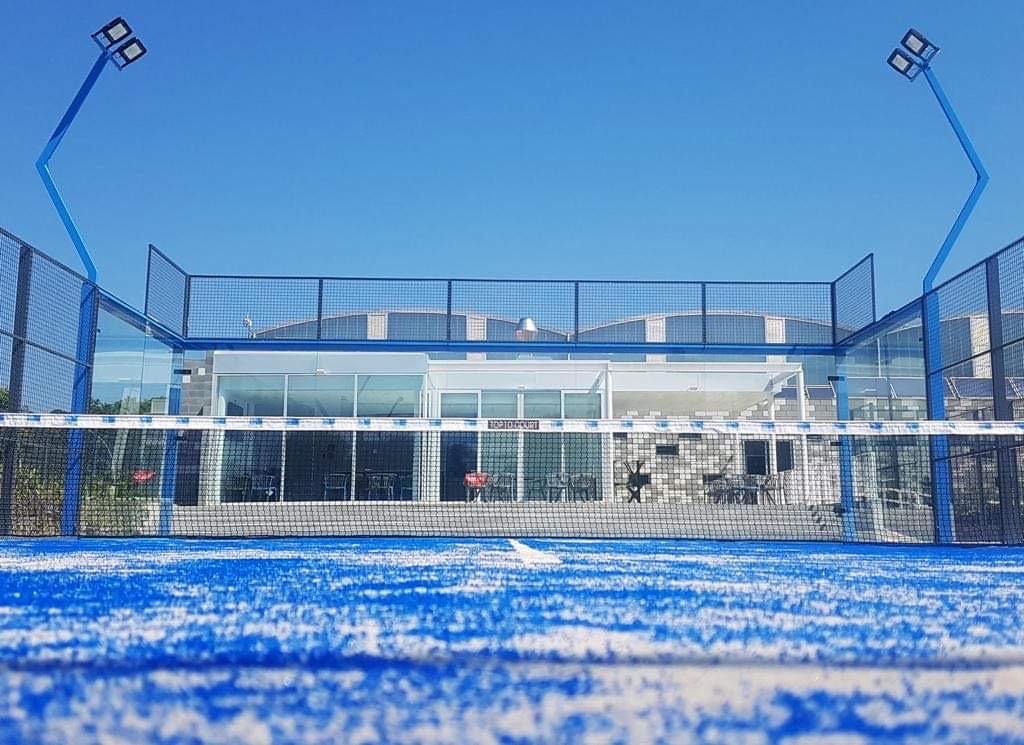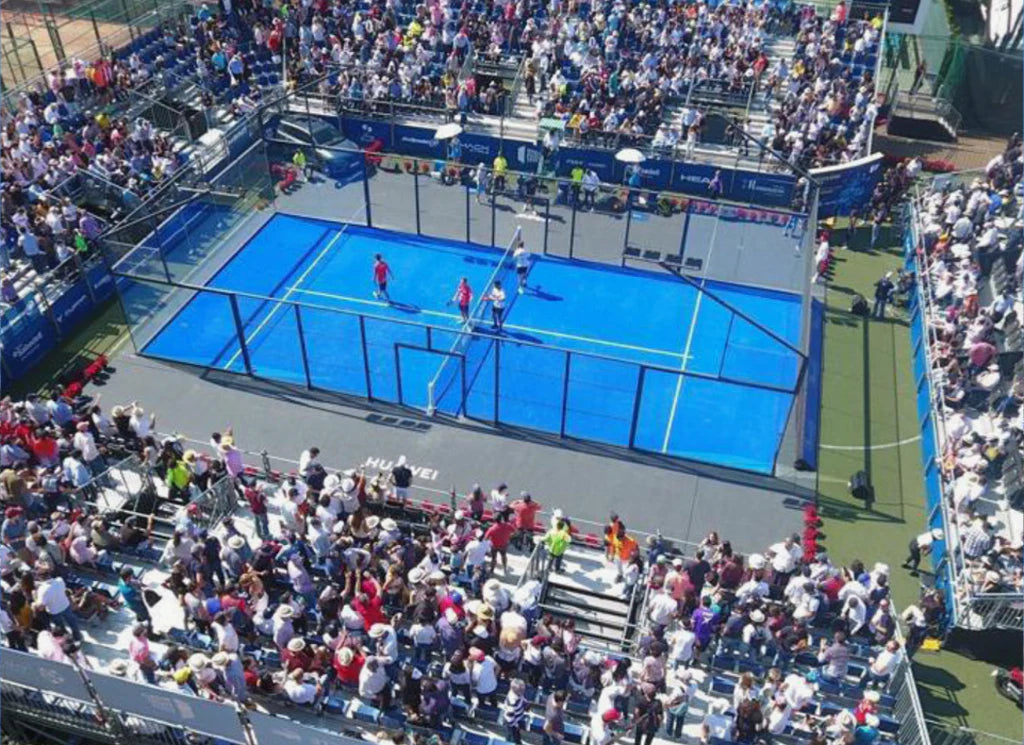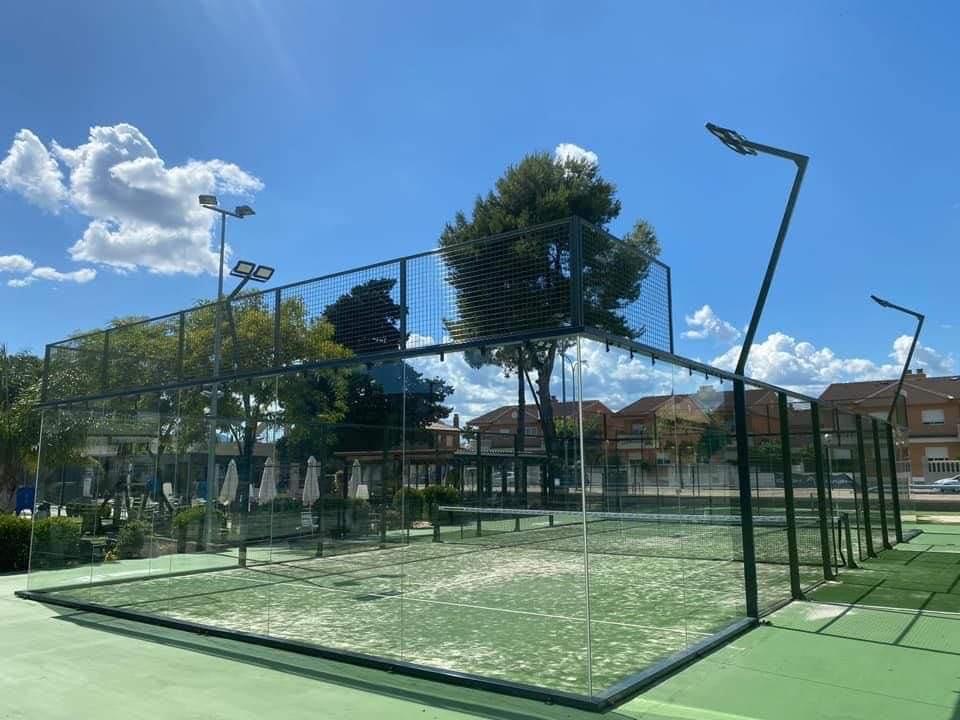 WE HAVE SOON BUILT 200 CHOIRS IN NORWAY
Our banners
Our installations can be found in Drammen, Drøbak, Egersund, Halden, Hamar, Karmøy, Moss, Nesodden, Oslo, Bærum, Sandefjord, Stord, Trondheim, Kristiansand, Haugesund, Namsos, Gaustadblikk, Tønsberg and Ølen, among others. The game rules are the same everywhere, but the courses each have their own unique character of design, players and environment.
Karmøy Padel
Here are the newly laid courts at Karmøy Padel. 2 tons of sand is placed on each track as part of assembly to complete the new track.
Padel X Hamar
Ice is installed on new courts at Padel X Hamar.
Padel X Sandefjord
Grass is installed at Padel X Sandefjord
Information about courses, process and service
Size
With a size of around 200 m2, a padel court requires minimal space compared to a tennis court. In the same area as a tennis court, you can almost have three padel courts with room for 12 active players. Our courts are 10 meters wide and 20 meters long with 3 meter glass walls all around. Indoor pitches must have a ceiling of at least 6 metres.
FRAMES AND GRIDS
We use 2 or 3 millimeters on the frames, depending on the model. We use 4 millimeter steel in all gratings.
QUALITY ASSURANCE
We follow the project and the delivery throughout, as well as inspect and assist as your supporter throughout the process.
GALVANIZED STEEL
We use HQ sendzimir galvanized steel on all our courses, both indoor and outdoor. We also manufacture our own 4 millimeter damage-proof steel mesh that makes it smooth, so we avoid potential damage. In addition, we weld all corners so that we don't have to use screws (less risk of rust).
GLASS
Although glass has no warranty, it must still be tempered and certified by a laboratory. We use a recognized European agency as our supplier. Included in all our glasses are protections, "under glass holders" that prevent the glass from coming into contact with bare ground so that we avoid friction, vibrations and damage to the glass.
SERVICE
We offer the option of express glass repair should something happen, in addition to having a spare parts warehouse in Norway. Our Norwegian service staff is always at hand. We assist with help for events and have continuous follow-up.